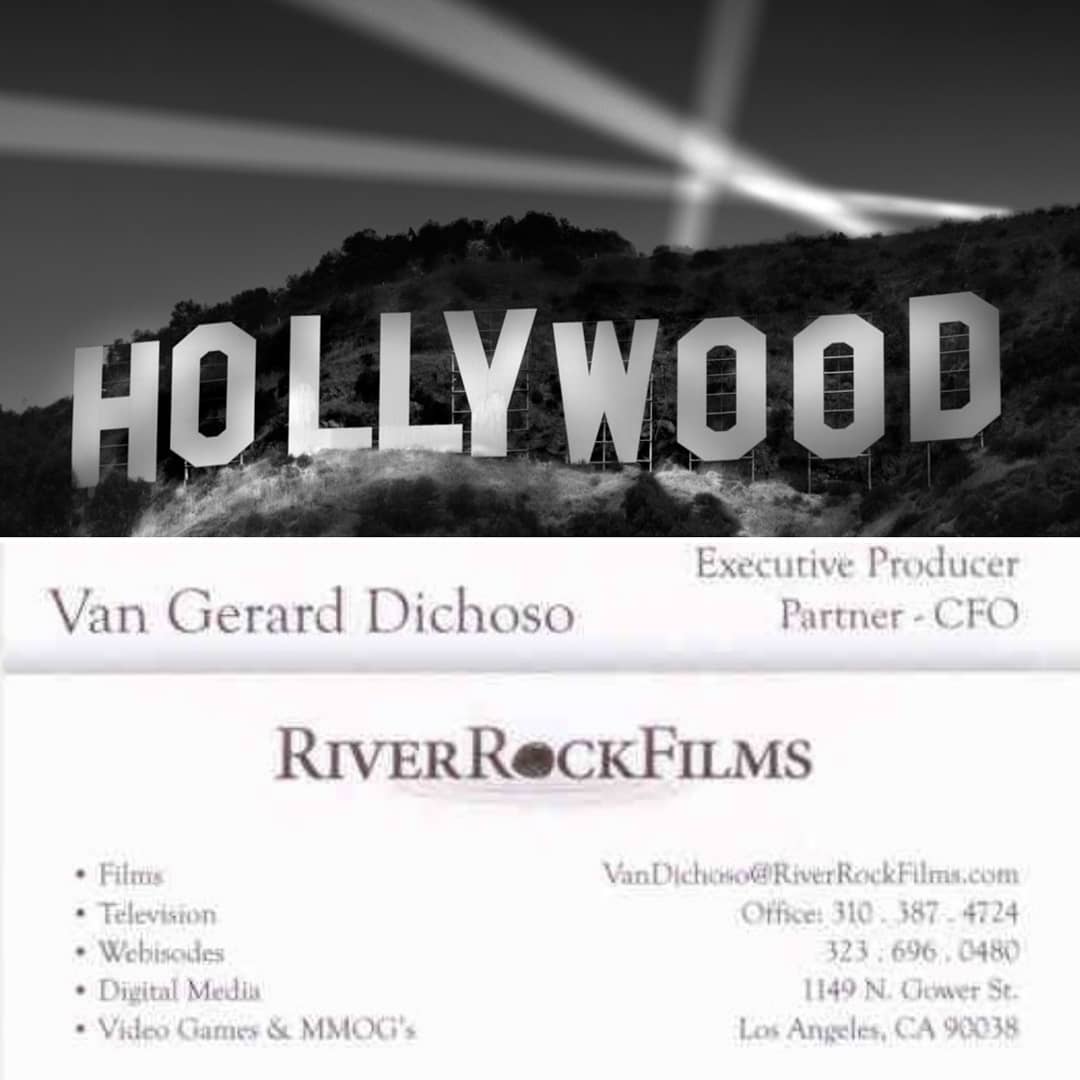 TV, Film and Entertainment

Who We Are
From the movie studio that brought you "Earth to Echo" (Teo Halm, Reese Hartwig), "Hit and Run" (Kristen Bell, Bradley Cooper, Dax Shepard, Tom Arnold), "Numb" (Matthew Perry), "Bachelor Lions" (Mitchel Musso, James Maslow, Renee Olstead, David Arquette, Jon Lovii) and many more, River Rock Films, LLC is a TV and Film production company started by seasoned professionals to exploit current favorable conditions in entertainment and thereby generate outsized returns.
As co-owner, CFO and executive producer of River Rock Films, Van Gerard and our studio offer a slate of studio-quality films with A-list stars and talent for development.
River Rock Films, LLC has internally developed top projects to produce by partnering with top level talent agents, established producers and directors. We can leverage our relationships for distribution of River Rock productions. And for the investor, a film portfolio can generate cash flow into perpetuity.
How To Contact Us
Interested in making the next Hollywood blockbuster movie? Call us at (310)387-4724. Or visit: www.RiverRockFilms.com