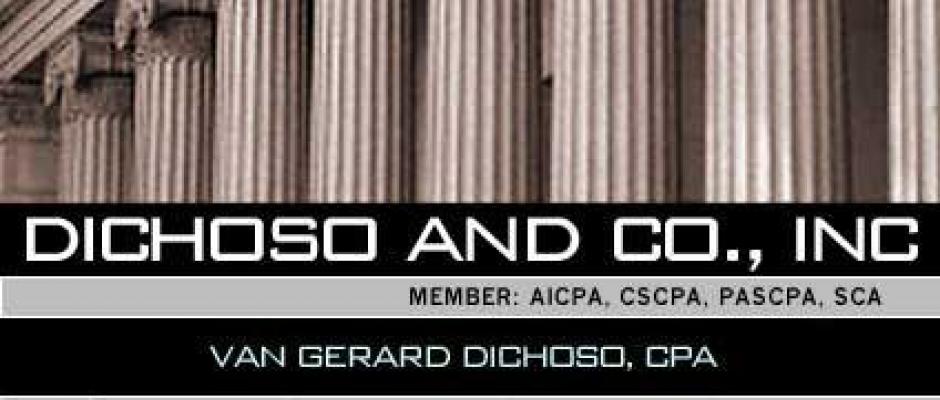 TV, Film and Entertainment

Who We Are
From the movie studio that brought you "Earth to Echo", "Hit and Run", "Numb", and many more, River Rock Films, LLC is a TV and Film production company started by seasoned professionals to exploit current favorable conditions in entertainment and thereby generate outsized returns.
As co-owner, CFO and executive producer of River Rock Films, our studio offers a slate of studio-quality films with A-list stars and talent in development to investors.
Our business plan is based on several key factors:
1.) Filmed entertainment is capital intensive but production capital remains scarce due to current economic conditions
2.) Studios are concentrating their limited capital on high risk / high reward franchise films but need to continue distributing high quality, third-party films to fill-out their release schedules
3.) Top projects from established producers and directors get crowded out from studio system; backlog of high quality films are now available for production by River Rock
4.) Entry point is attractive for investors given the lack of available capital; talent costs are lower, distribution economics are mor favorable, films are increasingly more global in reach, and the digital opportunity is substantial
5.) Applying a systematic, diversified, and conservative approach to investing in River Rock projects can generate significant returns
Why Choose River Rock
River Rock has internally developed and can also acquire top projects to produce by partnering with top level talent agents, established producers and directors. We can leverage our relationships for distribution of River Rock productions. And for the investor, a film portfolio can generate cash flow into perpetuity.
How To Contact Us
If you are a serious investor (or group of smaller investors) interested in making the next Hollywood blockbuster movie, or a business who who like to have your products or services placed in our films, call us at (310)387-4724. Or visit: www.RiverRockFilms.com
Our Mission Statement
With a "Guide-Me-By-The-Hand" Approach, the Dichoso Group of Companies make sure that you completely understand your financial situation after every consultation with us.
Accounting, Audit, Tax and Business Consulting Services
Financial Products, Insurance, Retirement, and Asset Protection Services
Real Estate Services
WebTV Business Interviews - "LA Buzz with Van Dichoso" broadcast on www.FANTV.TV.
Contact Information:
Visit an office nearest you: Glendale, Los Angeles Airport, and West Los Angeles