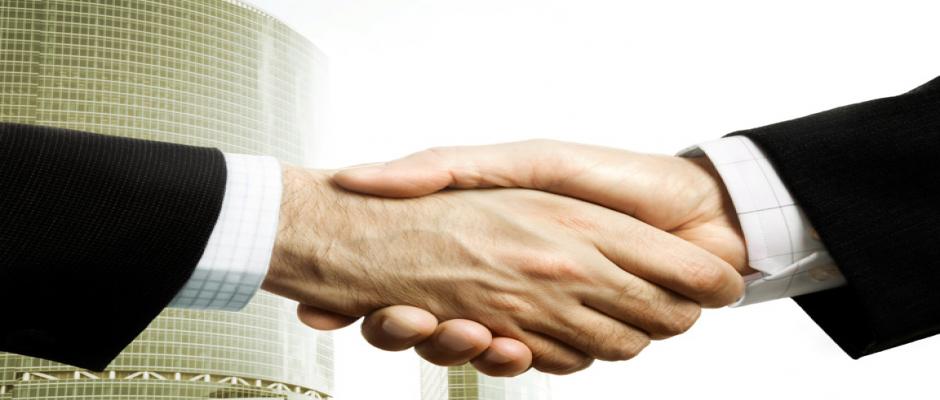 Home
               THE DICHOSO GROUP OF COMPANIES

The Dichoso Group of Companies provides a holistic approach to the financial well-being of an individual or business comprised of clientele in various professions and industries from all over the world. There is no better combination of professional designations (CPAs, attorneys, financial consultants, and realtors) that are immediately accessible to the client "all under one roof".
By providing an "All Under One Roof" service approach, critical and time-sensitive transactions are met more efficiently rather than trying to coordinate independent meeting times with various professionals in a "traditional" transaction.
Let's take an example. In a "traditional" real estate transaction, a buyer and/or seller of a business or rental property may list or provide an offer to a realtor without understanding the immediate tax consequences that such a transaction may bring. The realtor will simply list or buy the property, and he/she may also be blind to the legal and tax consequences.
With the Dichoso Group of Companies, our CPAs take a proactive approach to any real estate transaction. We can calculate the gain or loss on the sale of the property, or perhaps even recommend if a tax-free exchange is a more favorable strategy before entering into a purchase or sale contract. Hence, the coordination between the CPA and the realtor is crucial as severe and irreversable tax consequences may be involved.
Moreover, when you make a real estate transaction (sell, purchase, exchange, or lease) through our group, the necessary and expensive tax consultation, tax planning, and tax preparation fees that you would otherwise need to pay to an outside CPA are reduced or waived. That's substantial savings.
And as far as building your financial wealth through insurance, retirement plans, and various financial products, our CPAs and securities-licensed financial planners also coordinate to develop the perfect plan for you.
This is why the Dichoso Group of Companies is comprised of the following companies:
Dichoso and Company, CPA, Inc. is a full-service CPA firm providing accounting, auditing, tax, and business consulting services.
Dichoso and Company, Inc. is a full-service TV/Film and real estate investment firm providing investment opportunities in Hollywood A-list films and real estate services from purchasing or selling real estate.
"LA Buzz with Van Dichoso" is an entertainment division which produces the TV internet webisode "LA Buzz with Van Dichoso" showcasing lifestyles of celebrities, politicians and successful individuals from a business perspective.
Visit the pages below for a more detailed explanation of our services.
Testimonials
Our Mission Statement
With a "Guide-Me-By-The-Hand" Approach, the Dichoso Group of Companies make sure that you completely understand your financial situation after every consultation with us.
Accounting, Audit, Tax and Business Consulting Services
Financial Products, Insurance, Retirement, and Asset Protection Services
TV/Film & Real Estate Services
WebTV Business Interviews - "LA Buzz with Van Dichoso" broadcast on www.FANTV.TV.
Contact Information:
Visit an office nearest you: Encino, Glendale, Los Angeles Airport, and West Los Angeles