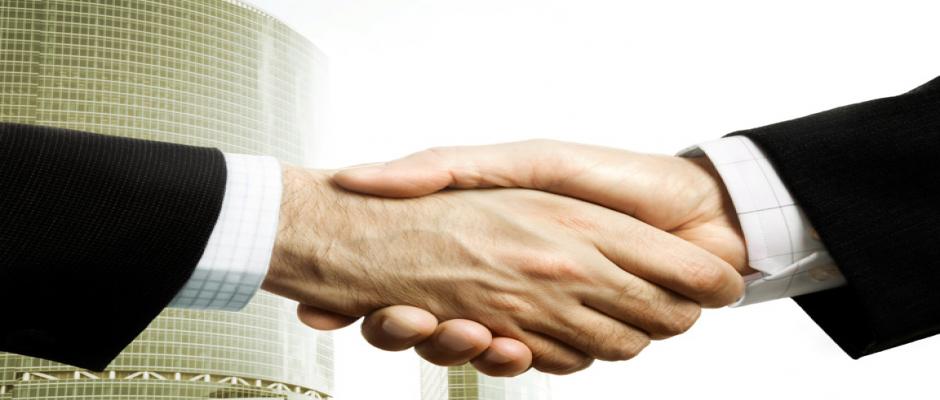 Home
               THE DICHOSO GROUP OF COMPANIES

The Dichoso Group of Companies provides a holistic approach to the financial well-being of an individual or business comprised of clientele in various professions and industries from all over the world.
And as far as building your financial wealth through insurance, retirement plans, and various financial products, our network of securities-licensed financial planners also coordinate to develop the perfect plan for you.
This is why the Dichoso Group of Companies is comprised of the following companies:
Dichoso and Company, CPA, Inc. is a full-service CPA firm providing accounting, auditing, tax, and business consulting services.
Dichoso and Company, Inc. is a full-service TV/Film and real estate investment firm providing investment opportunities in Hollywood A-list films and real estate services from purchasing or selling real estate.
Visit the pages below for a more detailed explanation of our services.
Testimonials
Our Mission Statement
With a "Guide-Me-By-The-Hand" Approach, the Dichoso Group of Companies make sure that you completely understand your financial situation after every consultation with us.
Accounting, Audit, Tax and Business Consulting Services
Financial Products, Insurance, Retirement, and Asset Protection Services
TV/Film & Real Estate Services
WebTV Business Interviews - "LA Buzz with Van Dichoso" broadcast on www.FANTV.TV.
Contact Information:
Visit representatives: Glendale, Los Angeles Airport, and West Los Angeles