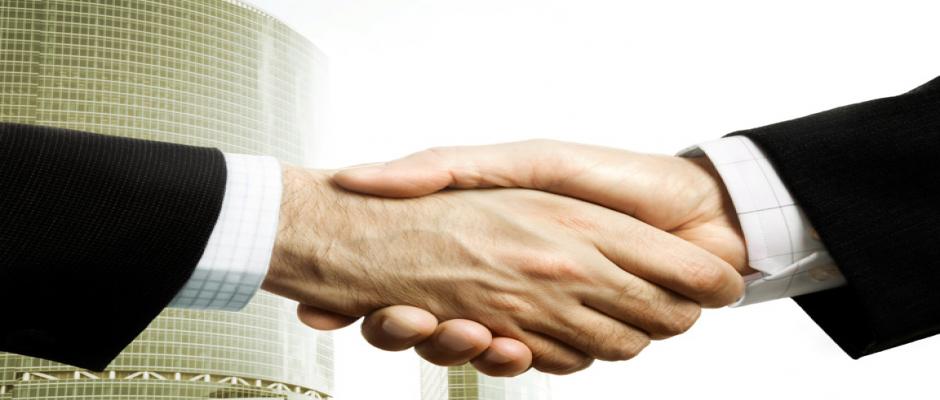 About Us
The Dichoso Group of Companies was founded by Van Gerard Dichoso, CPA.
Dubbed as one of the most prominent CPAs of Filipino-American descent, Van Gerard first established the CPA firm Dichoso and Company, CPA, Inc. in 2001. The practice then concentrated on small business startups, assisting new business owners in complying with the myriad of ever-changing accounting and tax regulations required from the local, state, and federal government levels. The CPA firm now serves a wide variety of individuals and business industries, including Hollywood entertainers and movie producers, international and multi-state corporations, within the industries of manufacturing, retail, beverage & restaurants, and professional services (law firms and medical practices).
The business philosophy was (and continues to be) a "Guide-Me-By-The-Hand" approach. Quite simply, we believe that finances should be managed with a clear view of the future and explained step-by-step. We've made it our business philosophy to provide clients professional services that meet their specific needs while offering flexibility and innovation in solutions.
Complex accounting, business and tax transactions include rental properties, procuring Section 1031 tax-free exchanges, selling or purchasing a home or business, strategizing real estate ownership structures, choice of business entity (sole proprietorship, partnerships, corporations or LLCs), employee and independent contractor worker classifications, sales tax issues, and many more.
Moreover, the need for clients to protect their individual or business assets through insurance and other asset protections techniques prompted the firm to expand its services by partnering with a network of financial services professionals offering various financial products including variable annuities, 401K and other financial investment vehicles.
Van Gerard is a graduate of the University of California, Los Angeles (UCLA), a member of the American Institute of Certified Public Accountants (AICPA), a member of the California Society of CPAs (CSCPA), a former officer and board member of the Society of California Accountants (SCA, 1996-1999), and former President of the Philippine-American Society of CPAs (PASCPA, 1999). He has written various articles in professional publications, had been speaker in various community events, and had been responsible for the first "Tagalog" translation IRS Publication 1 "Your Rights as a Taxpayer", allowing Filipino immigrants to understand their U.S. tax rights in their own language.